Still looking for a present? Why not buy a gift card!
2021-12-17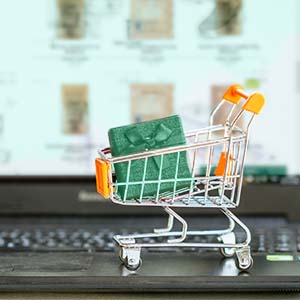 Sometimes it can be difficult to find a good Christmas gift for our loved ones. Then why not just let them choose it by themselves? All you have to do is buy them an online gift card from our yerba mate shop!
Christmas is just around the corner... Don't delay with the presents!
The pre-Christmas rush seems to have gripped everyone. No wonder courier companies can barely keep up with delivering parcels. That's why it is never a good idea to put off shopping until the very last minute. This year, however, we've got something for all those who are late or indecisive. No idea for a gift? Or maybe, at the moment you are reading these words, it is already too late for the package to arrive? If so, we have the solution! The MateMundo shop online gift cards!
.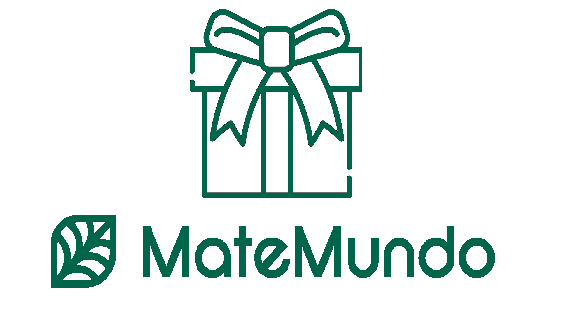 Not sure what to get? Choose the gift cards of our shop!
We offer you gift cards worth 20 and 50 pounds. You will find them here. After adding them to your cart and paying for your order, you will receive an email confirming the transaction. You will have to wait a little longer for the card code and instructions, usually several hours. For security reasons, the code is generated manually by employees of the customer service office. The card is valid for exactly one year. What is important is that the funds assigned to the card can be used for more than one order. Each gift card offered in our shop is a virtual product. This means that at the moment we do not allow you to buy it in a physical form. However, we realise that it will look best in this form, especially as it is intended as a gift. That is why we have also prepared a printable version of the card. You can attach it to another gift or wrap it in an envelope and leave it under the Christmas tree. It will be a beautiful gift!