Use the time spent at home – drink yerba mate and make it happen!
2020-11-17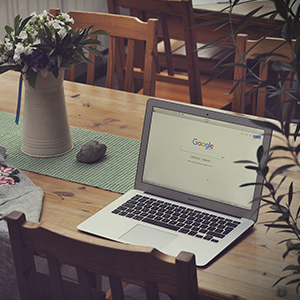 In today's reality, we spent most of the time home - there are fewer occasions to exercise and this may lead to a decrease in motivation and physical condition which usually results in gaining weight. We have a special offer for those who wish to remain active and are afraid of putting on. It turns out that yerba mate can help solve this problem! Interested?
Feeling tired? Drink yerba mate tea!
Sitting at home, although nowadays it is required due to the pandemic, can be uphill. Especially if it has been lasting for a long time. Lack of motivation, sleepiness, and bad mood - these are the signs that you need to change something! We encourage you to reach out for favourite mate tea - it guarantees a big burst of energy! You will gain the will to enjoy your hobbies and do household chores. You can try fruity and refreshing mate teas such as Yaguar Frutas Bayas - they will set you up pleasantly. If you need a strong stimulation, try mate tea with guarana - Verde Mate Energia Guarana or Soul Mate Orgánica Energia. The stimulation effect after drinking yerba mate is long-lasting and you can use it by exercising. Yerba mate boosts metabolism which makes the training even more effective!
Yerba mate – don't be afraid to step on the scales!
If in these hard times you are afraid of putting on weight, you need to remember about the training and healthy diet. Yerba mate may also help you maintain a dream figure. Yerba mate infusions boost metabolism and support the function of the digestive system - they help get rid of intestinal deposits. What is more, mate tea causes a feeling of satiety - this property should be important especially for those who tend to snack. It's worth trying blends created with the aim of supporting the digestive system. They usually contain herbs that regulate its function, such as fennel and anise in Guarani Regulase or mint and lemongrass in Verde Mate Silueta. Such infusions may be a perfect supplement of a diet - don't forget to drink a lot of water, though. Yerba mate exhibits a diuretic effect.
Recommended

£8.50£4.98
£9.96 / kg

£8.50£4.80
£9.60 / kg

£3.98
£7.96 / kg