Yaguar Fiesta. Try our new strawberry yerba mate!
2021-07-05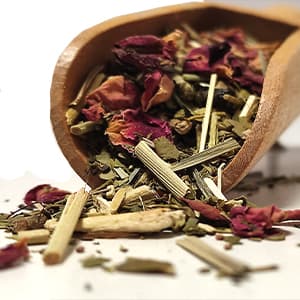 We proudly present something for all lovers of fruit flavors! Yaguar Fiesta is the perfect combination of yerba mate, strawberry, lemongrass and mint in balanced proportions that will appeal to beginners and experienced yerba mate lovers. Its great taste will surely seduce you!
Strawberry and yerba mate. The great premiere of the latest Yaguar flavor!
Yaguar is a yerba mate brand with a centuries-old tradition. Thanks to the smoke drying process, ilex paraguariensis leaves and sticks gain nobility, which, however, does not result in excessive bitterness in the taste. Yaguar is subjected to a maturing (seasoning) process, which can last up to 18 months, thanks to which the infusion is devoid of stronger flavour notes. Moreover, it is cultivated in a natural ecosystem without the use of pesticides and chemical pesticides. Despite its delicate flavor, yerba Yaguar Fiesta contains a lot of caffeine and anyone looking for a natural stimulation should try it! Due to its fruity and refreshing taste, it can be served in a traditional form, i.e. warm, or in the form of tereré with juice, ice cubes or fresh fruit. It will make it even better! Don't wait and try it!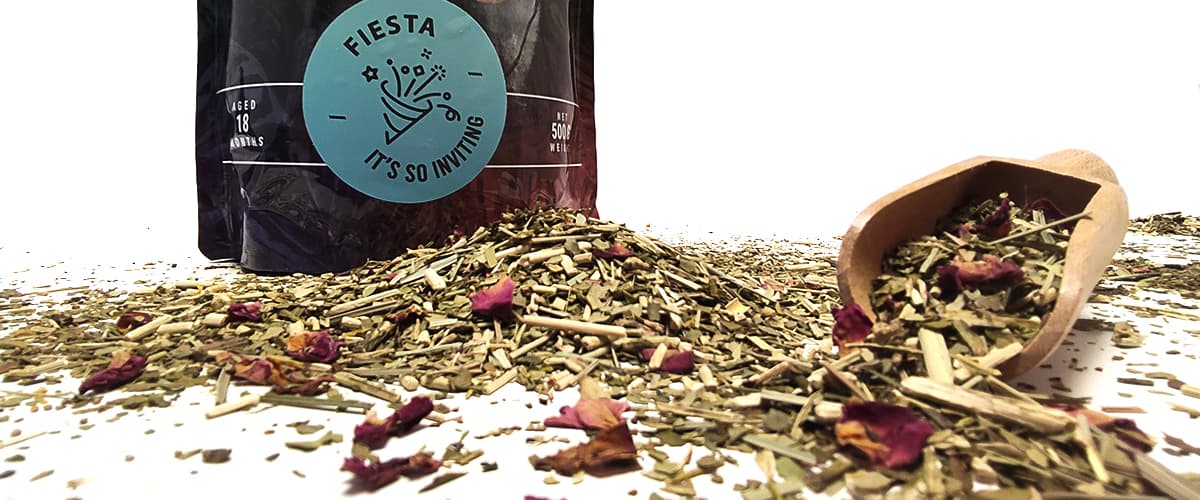 New yerba mate from Yaguar in a fruity edition!
Almost 20% of Yaguar Fiesta compositions are natural ingredients that give the blend a sweet and slightly organic flavor. The aromatic addition of strawberry fruit contrasts with refreshing mint and slightly sour lemongrass. The rose petals add an unusual aroma to whole, which releases its heavenly scent when poured with warm water. More than 80% of the blend is dried ilex grown in the Brazilian sun, composed of finely ground sticks and leaves and dust. As Yaguar Fiesta will certainly appeal both to beginners and advanced mateists, it can become an unusual gift for a loved one. How about an ice cold tereré? No problem! Yaguar Fiesta is well suited for preparing a cold and refreshing drinks. We are sure that the ingredients used in this variation will win the hearts of all yerba mate lovers!
Recommended

£8.20£4.50
£9.00 / kg

£15.00£9.98
£19.96 / kg

£0.99
£19.80 / kg