Yerba mate blends with flowers. Perfect for spring!
2021-04-29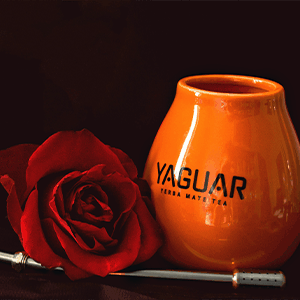 Spring is here! Animals wake up from hibernation, plants slowly sprout their first shoots, and flowers appear in the greening meadows. And it is the flowers, and more specifically the aromatic yerba mate with their addition, that will be the subject of today's blog entry.
As you well know, we've always offered products based on a wide range of natural ingredients. Guarana, mint or lemongrass are well-known and popular classics that will enrich virtually every yerba mate. The compositions of the popular Verde Mate Green or Yaguar, however, also contain a number of other valuable ingredients, which are often not paid due attention to. Flowers are a perfect example. Contrary to appearances, their role is not limited to being a "decoration". They can have a significant impact on the taste and aroma of the mixture and often have beneficial properties. May, the month of flowers, is approaching so in today's post we will focus on yerba with their addition.
Verde Mate Rosa. Unique yerba mate with rose petals!
Although Verde Mate Rosa has been available in our store for many years and has a lot of loyal fans, it's rarely mentioned on the blog. And it undoubtedly deserves it! The main ingredient of the mix is, of course, the rose. Right after opening the package, you will see its beautiful petals contrasting with the lush green color of green mate tea. The infusion is characterized by a wonderful fragrance with a characteristic slightly sweet note. Rose blends with the delicate flavor of air-dried yerba mate really well. We have no doubt that you will like it!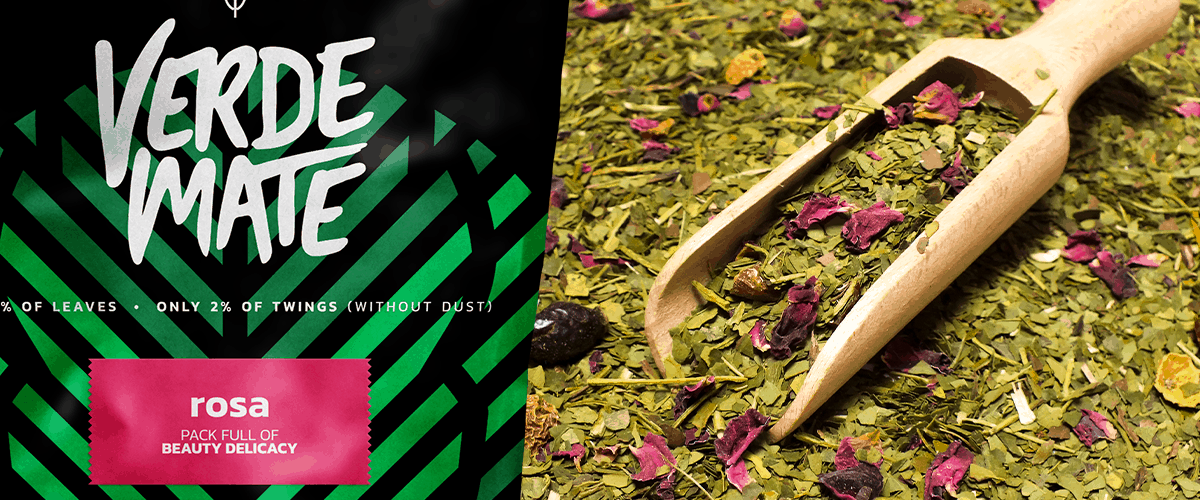 Yaguar Wild Berries with fruit, herbs and ... cornflower.
Not everyone realizes that the popular cornflower is not only a beautiful ornamental plant, but also an excellent addition to infusions and dishes. The flower has a very original aroma with a slightly spicy note. Among the yerba mate blends that have it, the most interesting one is Yaguar Wild Berries . The blend from a well-known Brazilian producer impresses with an amazing wealth of ingredients. The aromatic whole, reminiscent of forest fruits, is the effect of blending ingredients such as strawberry, mint or lemongrass. However, believe us, without the cornflower petals the blend wouldn't taste so great!
Verde Mate Sarsaparilla. The spicy yerba mate would not be complete without the marigold flower!
Marigold flower has a herbal aroma and a slightly bitter taste. In addition to its undoubted aesthetic values, it is also used as a culinary ingredient. I's used, among others, in salads, porridge and, as proven by a well-known Brazilian producer, yerba mate infusions. Marigold appears in many compositions. It fits in especially well with one of the latest products. We're talking about Verde Mate Sarsaparilla, where it perfectly complements the spicy character of the whole and is a great counterbalance to the sour lemongrass and refreshing mint. Once you try it, you keep asking for more!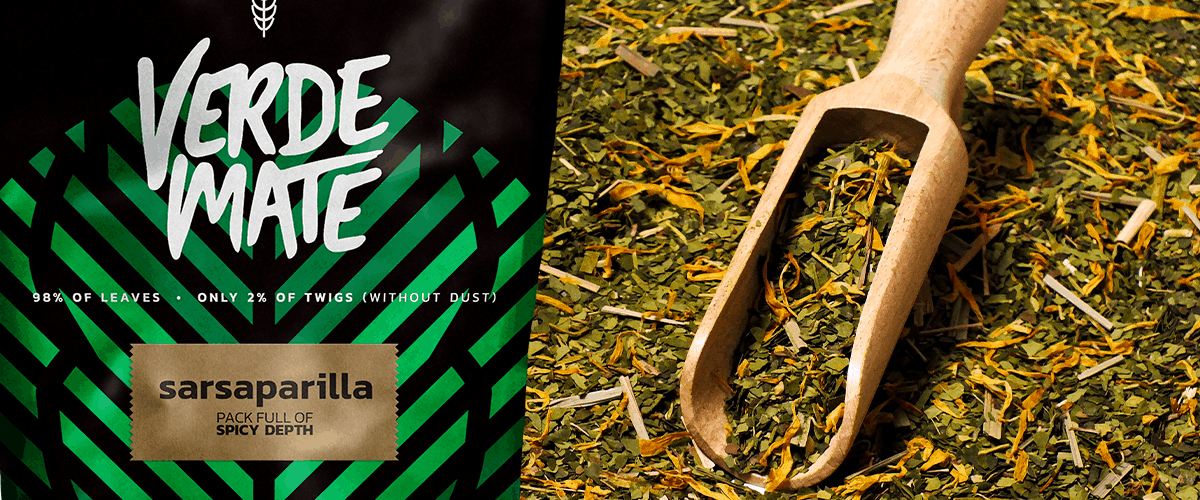 Recommended

£8.50£4.98
£9.96 / kg

£8.50£4.98
£9.96 / kg

£8.20£4.50
£9.00 / kg